Product Announcement: Pexagon Water Bottles
Posted on February 21, 2015 by Gifts by Genius in Store News.
Introducing Customized Water Bottles from Gifts by Genius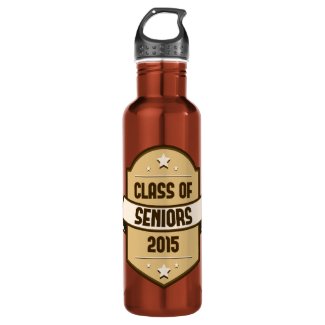 Senior Class of 2015 Label 24oz Water Bottle
by
holidaygenius
Find another
Water Bottle
"Drink more water." Your skin, hair, body, and mind will thank you. By now we all know the importance of drinking plenty of water everyday. Drinking water benefits our bodies and helps to keep us healthy and strong. However, many people struggle to actually drink enough water each day. It's much easier to drink water when you have it readily available. People who find drinking a lot of water during the day inconvenient have not realized how easy it can be when you use a water bottle. Simple carry a bottle of water around with you in the car, at work, while running errands, in the yard, and even while you are sitting around the house. And soon you'll be sipping away water without even noticing it.
And to help you look good while you stay hydrated, we are proud to announce that a new brand of water bottles has been added to our ever expanding product lineup. Our new Pexagon water bottles are not only stylish, they are also certified free of harmful chemicals and will not give beverages a plastic taste. Lightweight and durable, they have a threaded lid to make sure that you don't spill a drop. And of course they make great gifts, but we won't tell if you decide to keep one for yourself… Check out some of the great designs that we have included below.
Foolish Smiley Face Grumpey 24oz Water Bottle
by
disgruntled_genius
View another Water Bottle at
Zazzle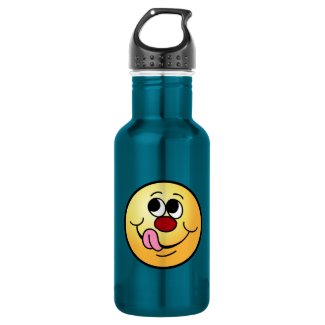 Greedy Smiley Face Grumpey 18oz Water Bottle
by
disgruntled_genius
Check out other Smileys Water Bottles at
zazzle.com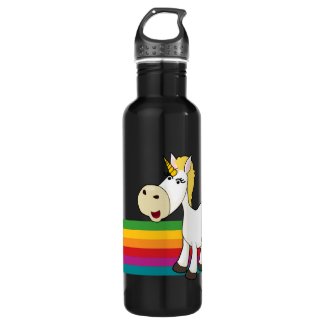 Have a Corny Day 24oz Water Bottle
by
egogenius
Look at Cartoon Water Bottles online at
Zazzle.com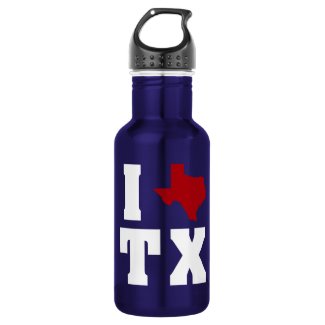 My heart belongs in Texas 18oz Water Bottle
by
PoliticalGenius
View another
Water Bottle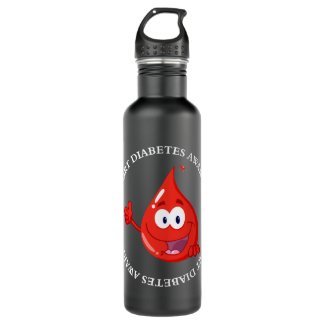 Long-Term Glucose Control 24oz Water Bottle
by
inspiredbygenius
View Diabetes awareness Water Bottles online at
zazzle
Key Pexagon Water Bottle Features
100% BPA free.
Made with 18/8 stainless steel.
18 oz. & 24 oz. capacities available.
Can be refrigerated, but not frozen.
Colors: Stainless Steel, White, Red, Orange, Apple, Electric Blue, Blue, Black, Fuchsia, Purple, and Matte Black